Trend technology is an organization with the most specialized professional and intellectual minds in the IT field.
We are a web service provider that will cover all that is needed by any individual or business in Information Technology.
We originate ideas and specialize in IT solutions that will help you grow your business. We pride ourselves on ensuring the best client experience through mutual respect, client focused business solutions and innovative IT support.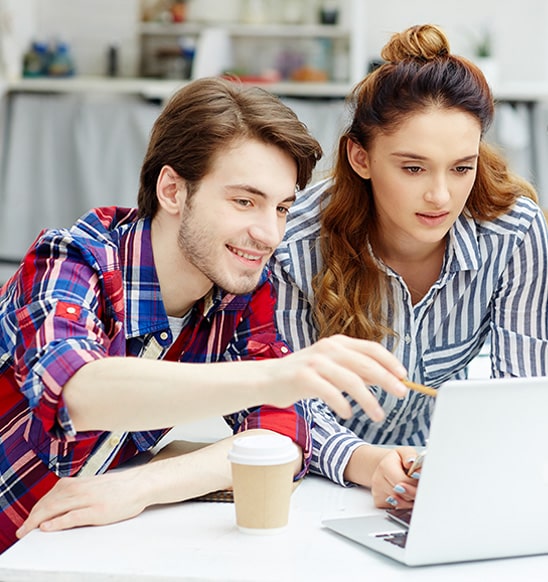 Services and Experience -
Our clients can achieve pinnacle of their growth only if we deliver and we are well aware that it is vital for us to make it happen.
Website Designing
We are a Maryland-based, full-service Web Design and Digital Agency specializing in Website Design, Development and Digital Marketing.
Web Development
We specialize in Web and Mobile Responsive Development. Our expert development team works on the modern tools of technology and best practices.
App Development
We specialize in end to end mobile application development. We develop brilliant mobile applications to ensure that our clients enjoy an edge over their competitors in mobile world.
Digital Marketing
Our highly skilled and dedicated online marketing team work to increase your conversions, repeat traffic, and expand your online visibility.
Fast, Findable, Reliable Web Design
Our designs focus on speed of loading, search engine placement and standards compliant code, to deliver the ultimate user experience.
What domain name should I choose
The choice of domain name depends on how you plan to use it. In most cases, it makes sense to choose one that is easy to pronounce and spell if you will be telling people about it over the phone. Above all, you should choose a name that is memorable and not confusing.
How long will it take for my website to be designed?
The time it takes to build a site depends on the complexity of the site. If you have a deadline, we will work hard to meet it. The most common cause of delay is the content (text/images) from the client.
Will we need to have a meeting to discuss the website design?
Most of the time, a meeting isn't necessary and the work is completed with only discussions over phone and email. We upload our work to private websites that only clients can access. We then work with you to discuss the site and review changes. The site isn't made available to the public until it looks and works exactly as you wish.
How much will a website cost me?
The cost of a website varies depends on its complexity. We are happy to discuss your requirements and provide a quote at any time.