Things you should know about the dedicated servers for eCommerce Websites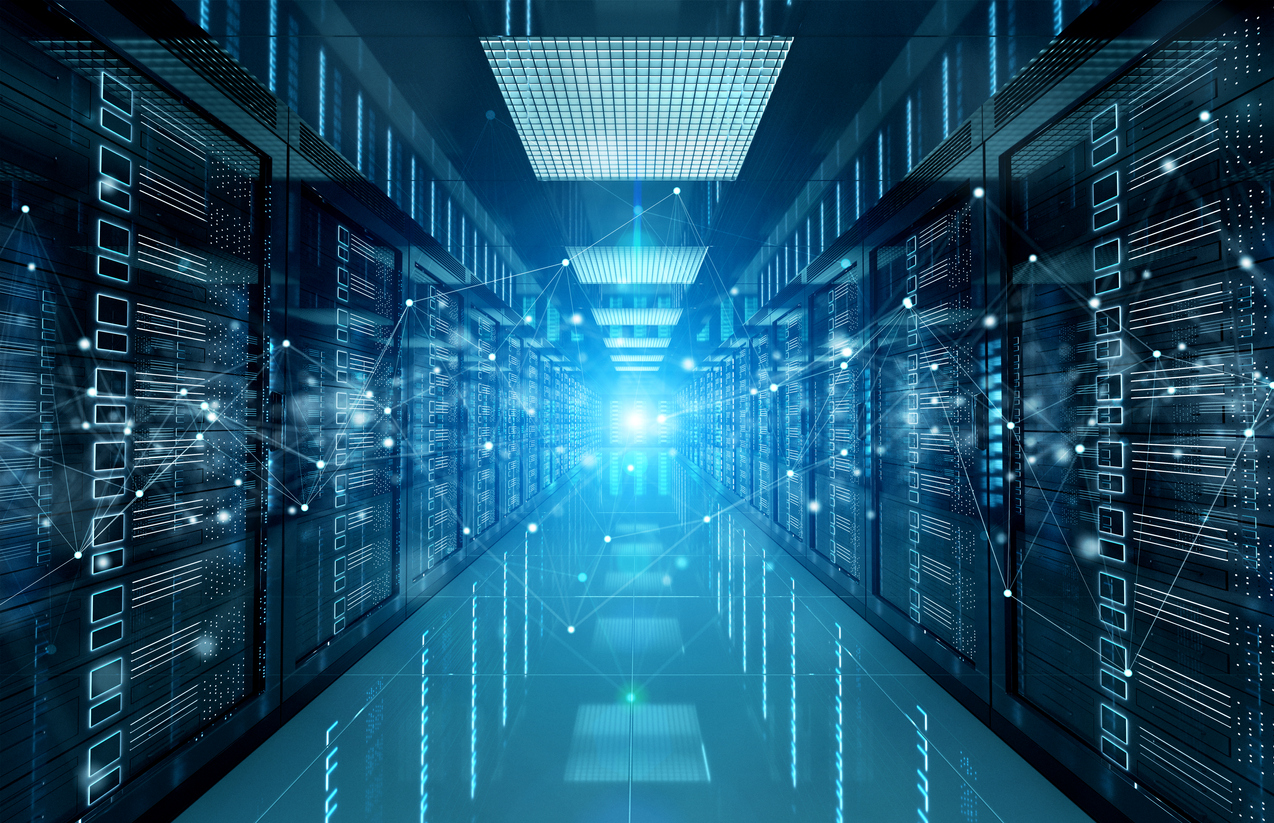 When companies think about digital marketing, platforms like paid ads and email campaigns usually get the first preferences.
But the foundation of an in-trend digital marketing strategy is your 'eCommerce website'. Your site is the very first thing through which people get to know about your 'brand'. Whether they're reading a blog, looking at your products, or simply researching your company, customers always come back to a 'professional website'. And this has made web design a priority for every type of business, but what about the back end? How is your WordPress, Magenta, Shopify, Joomla, or Drupal site hosted? Details related to server type take a backseat, even though a dedicated server is a crucial element of your website. And earning the trust and high regard of dear customers is the top priority of the business organization.
Why do servers 'Matters'?
In simple words, the server refers both to the software and hardware. It helps to run your website and respond to requests from the web, such as a customer requesting to view your website from a search engine. Servers here are important because they determine the availability and load speed of your eCommerce website. In case if your server goes down, then so do your websites, and then you lose out on visitors and customers, too.
Even if your server is reliable, the bandwidth and speed of your server determine how quickly users can access your site. If your server is slow, your website will be slow as well, taking longer to load pages, images, and videos.
As simple as page load looks, it's not that 'simple'. The server has to shuffle multiple complex tasks to complete the process. Here, the process is as follows:
Firstly, run thousands of lines of code
Process multiple queries (sometimes hundreds)
Deliver multiple file types in multiple languages to the browser
A server needs a lot of processing power and memory capacity for all processing to happen. Even it requires more to process at a good speed that users- and search engines like Google, Yahoo- could find easily acceptable.
The benefits of using Servers for Web hosting
A dedicated server only hosts one website, so all of its storage capabilities and processing speed serve that one particular site.
The information pathways should not get much crowded so here, the site information to get the browser much faster. It implies that a better user experience and, more importantly, improved SEO so more users can find and visit your website.
Need To Know: Shared Vs Dedicated Servers
Each and every website has to be on a server to connect to the internet, but you can choose between a shared or dedicated server.
Shared Servers hosts multiple websites, or pieces of content, handling the transfer of information to and from all of those websites simultaneously. If your organization prefers to use the shared hosting plans, then you'll typically work with a third-party hosting provider that sells space on the server to multiple businesses. 
Dedicated Servers host only one website as per server. Although the businesses that purchase a dedicated server can choose to put multiple websites on a single dedicated server. For instance, when you own two different businesses, you could purchase a dedicated server and place two websites, one for each of your businesses, on the server.