Why Business Requires a 'Website'?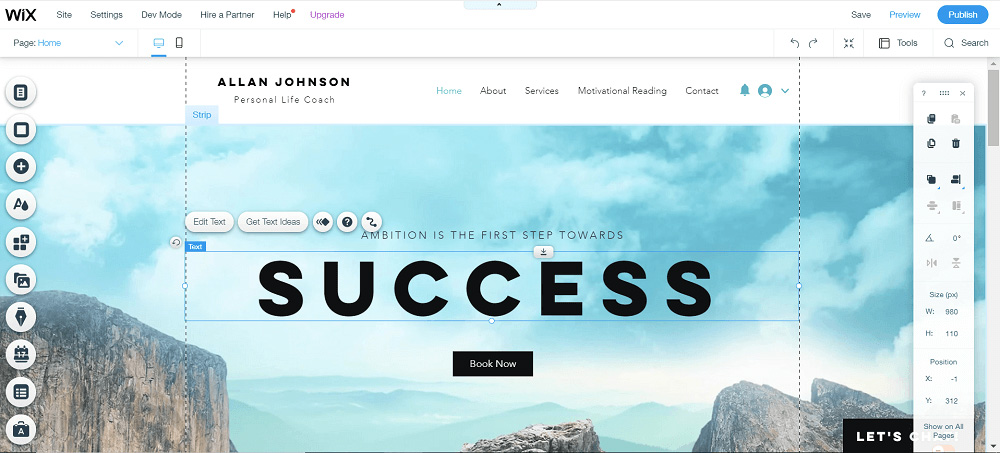 An online presence of a business is very important nowadays. Regardless of the industry, it can have a massive impact on its success. Until today, some businesses do not realize that most of their customers will visit their sites before making a purchase. Having a strong online presence, particularly a website, can be a make or break for generating more revenue and fame. Of course, the quality of your website impacts results, but the purpose of this blog is to stress the importance of making sure you have an impressive website.
Till now we have numerous companies of varying sizes and have created their digital presence. In some cases, even the organizations are hesitant to get online. They feel they are not that much tech-savvy, so for them, we would like to take the opportunity to show them how can they reach their audience.
You will be glad to know that many digital solutions would work for you. But if you still need some convincing then this blog will help you know how much important it is to have a website for your business:
Brand
Firstly, exhibiting your brand to your targeted customers should be the top 'priority' thing to do. By clearly strategizing
who 'you' are?
what do you represent?
and what do you stand for here?
You will increase the chances of your customers who are buying from you and ones who will buy in the future. This is something very prominent that can set you apart from all of your competitors. Without a website, it can be very challenging to do this as people cannot easily find reliable details about your business without your 'website', isn't it? Have a website developed by the best developers.
Credibility
To increase your business credit you need to have a website. As there are many like you standing in the market so, how will you stand out from the rest? One way you can do that is to that compelling looks and good communication quality information detail to your consumers. And without a website, people may question your 'credibility'. So, by having a website you will be able to tell your visitors that you are a deal-breaker like no one.
Genuine Traffic
Then when you're online full-fledged like an SEO-optimized website. You get the chances of showing up in Google search results. This means that when people are searching for a product/service the there is an opportunity that your website will show up in the results for sure. This allows you to keenly increase your customer base.
Digital Marketing
And then when you are planning on taking onboard 'digital marketing' keep in mind that it will increase the footfall of your business. For sure you'll likely want to drive traffic to a website or the landing page. And to do this effectively, benefit from the historic traffic that has been going to your websites so you can target the most qualified customers and get the best ROI on your ad spend. According, to the Experienced Developers it is best to get your website running early even if you're not planning on running ads at the moment. Conclusion: The website has become very important to business today. And to believe the experts, saying that have one if you haven't thought about it. You will see the difference but the first step is to get 'start'.